"24 Be of good courage, and he shall strengthen your heart, all ye that hope in the Lord."
Psalm 31: 24 KJV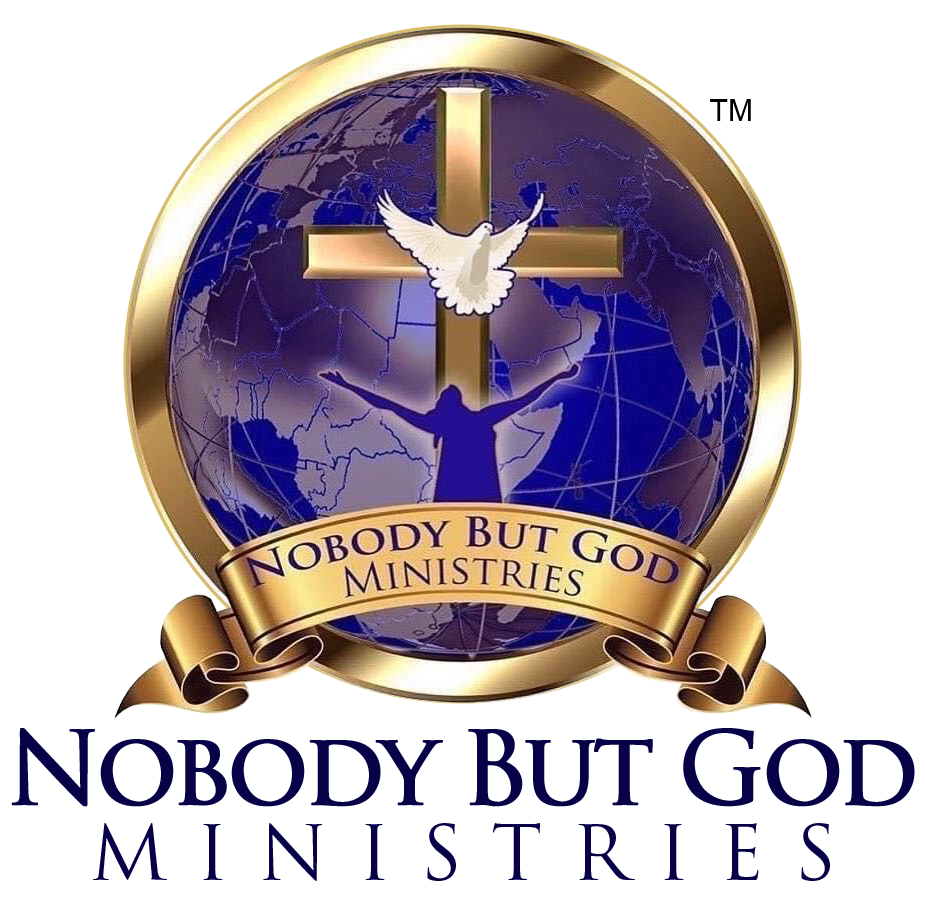 Mission Statement
"To spread the Gospel of Jesus Christ and to raise awareness about the societal epidemic of domestic violence."
Vision Statement
"To see a world without domestic violence (i.e. intimate partner violence)."
Resources
"If you or someone you know are experiencing domestic violence, please call the National Domestic Violence Hotline at 1-800-799-7233 for confidential support. If you have experienced sexual assault, call the National Sexual Assault Telephone Hotline at 1-800-656-4673 for confidential support."
Latest Messages & Sermons
Walking by Faith with Dr. Unnia Pettus
This faith-based podcast is based upon Hebrews 11:1 shares sermons and nuggets to help Christians.
"26 My flesh and my heart faileth: but God is the strength of my heart, and my portion for ever."
Psalm 73: 26 KJV
Rev. Dr. Pettus
Cancer Vlog Journey
Book Dr. Unnia Pettus
Interested in having Dr. Unnia to speak at your upcoming event In-Person or Virtual?