Author. Empowerment Speaker. Publicist.
Cancer|Stroke|
Domestic Violence Survivor.
My Story
"Delight thyself in the Lord and He shall give you the desires of thine heart.  Commit thy way unto the 

Lord

; trust also in him; and he shall bring it to pass."  ~Psalm 37:4-5 KJV
Rev. Dr. Unnia L. Pettus is an award-winning Public Relations, Marketing, Crisis Communications and Public Affairs Strategist and Professor. She is also an Ordained Ministry Leader, Author and Motivational Speaker
She matriculated from the top-ranked College of Journalism at the University of Maryland at College Park as a Graduate Fellow with a Ph.D. in Mass Communications in May 2003. She wrote Politics and the Pulpit: Exploring the Situational Theory and the Formation, a 463 page dissertation published by the University of Maryland.
Her dissertation examined the role of clergy across seven historically Black Church denominations in Washington, D.C., and their influence on their parishioners' voting patterns in the local and general Presidential elections held in November 1992, 1996, and 2000. She completed her cognate coursework for the doctoral program at Howard University's School of Divinity in Washington, D.C.
In 2005, she started Pettus PR, LLC, a Public Relations and Marketing agency, based in Washington, D.C. Rev. Dr. Pettus has 20  years of proven experience  in developing and managing local and national, multi-media campaigns for non-profit and corporate clients, and political campaigns. She is also a Special Events Coordinator, GrassRoots Outreach Organizer and Brand Marketing Expert for a diverse clientele, including best-selling authors.
In January 2007, she answered her senior leadership call from the Lord, and became the Founder of Nobody But God Outreach Ministries. Through this national outreach ministry, God uses her talents, skills, and gifts to provide counsel and support to women who are victims or survivors of domestic violence, human trafficking and sexual assault.
In October 2007, Rev. Dr. Pettus nationally released her self-published spiritual memoir, Nobody But God: A Journey of Faith From Tears to Triumph on Amazon.com. The book received prominent local and national media coverage, including CNN, Radio One, NNPA newspapers, and The Washington Post.
On May 8, 2009, Howard University presented her  with the "John H. Johnson School of Communications Department of Journalism Award" This Faculty Award recognized her outstanding service and commitment as an Adjunct Professor teaching Public Relations courses in the School of Communications since 2001.
From September through November 2012, Rev. Dr. Pettus served as the African American Clergy Outreach Core Team Member for Washington, D.C. for the Obama for America (OFA)  Presidential Campaign. In this capacity, she held sole responsibility for organizing African American clergy leadership and their parishioners to support the re-election of President Barack Obama and Vice-President Joe Biden through hosting political events, to providing volunteers to phone bank, and/or canvas on behalf of the Democratic Party in both Washington, D.C., and the battle ground state of Virginia. Immediately after the  re-election win, she was appointed to work as the 2013 Faith Outreach Fellow for the 57th Presidential Inaugural Committee (P.I.C.).  
In 2016, the Hillary For America (HFA)  Presidential Campaign tapped her to be the Interfaith Clergy Co-Chair for Washington, D.C. In this role, she strategized and implemented aggressive voter registration, early voting and General Election Day voting activity as part of the HFA Presidential Campaign's "Souls to Polls" GOTV effort. She served in this position from September to November 2016.
Rev. Dr. Pettus is a Charter Member of the Religious Council of the D.C. Democratic State Committee. She is a member of the Washington D.C. Alumnae Chapter of Delta Sigma Theta Sorority, Inc., and the Delta Pi Chapter of Gamma Phi Delta Sorority, Inc. She is also a member of  the Washington, D.C  Chapter of the Black Public Relations Society of America.
Rev. Dr. Pettus was licensed as a Christian Minister in October 1998 at East Friendship Baptist Church in Washington, D.C.,  as the first female minister in the church's history. During her tenure she was responsible for developing a new Youth Ministry. She was then assigned to serve as the Director of the Youth Ministry. She  also served  as  the Assistant to the Pastor, which included assuming Pastoral duties as needed.
Since  September 2016, she has faithfully served  as an Associate Minister at Rock Creek Baptist Church, located in Upper Marlboro, Maryland, under the esteemed leadership of Pastor Jeffrey L. Mitchell, Sr., D.Min.
Prior to joining Rock Creek Baptist Church, she was the co-director of the Women's Ministry, the weekly Adult Sunday School Instructor and a member of the Praise and Worship Ministry at Independent Church of God from 2010 to 2015 under the pastorate of Overseer Claritha Avery Stewart.
She has been featured on an episode of Foxworthy's Living Unshackled on Purpose where she shared her personal testimony and gave viewers advice on how to overcome.
Rev. Dr. Pettus work includes being a publicist for numerous clients, including NAACP Anne Arundel County Chapter President and author Stephen A. Tillett (Stop Falling for the Okeydoke).
In 2017, Rev. Dr. Pettus co-edited Ofield, The Autobiography of Public Relations Man Ofield Dukes, the first book that covers an African American public relations professional, and contributed to Mr. President: Interfaith Perspectives  on the Historic Presidency of Barack H. Obama.  Both books are now best-sellers.
In February 2018, Rev. Dr. Pettus was featured on Episode 40 of That Anita Live and discussed "How to Avoid Toxic Dating." This episode surpassed 1,000 YouTube views in a month. In addition to teaching at Strayer University as an Adjunct Faculty member, she currently hosts the "Walking By Faith with Dr. Unnia Pettus" Podcast. The weekly Podcast Show can be heard at www.Anchor.fm/DrUnniaPettus.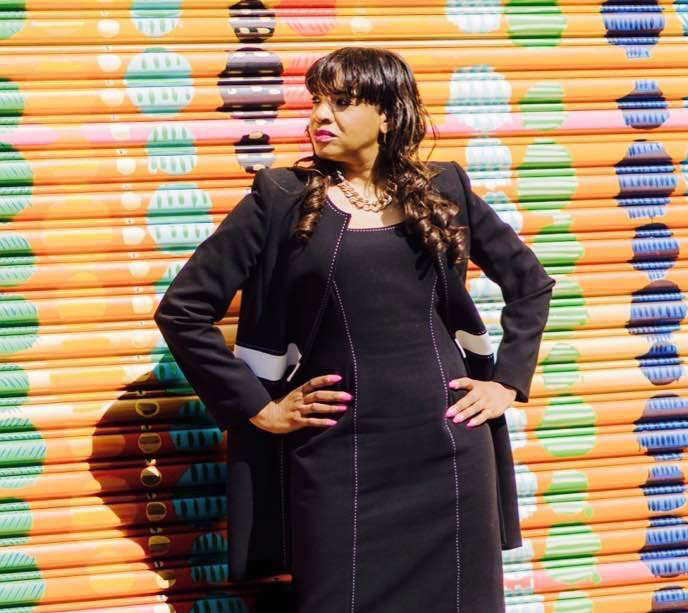 "Best PR company in the DMV area"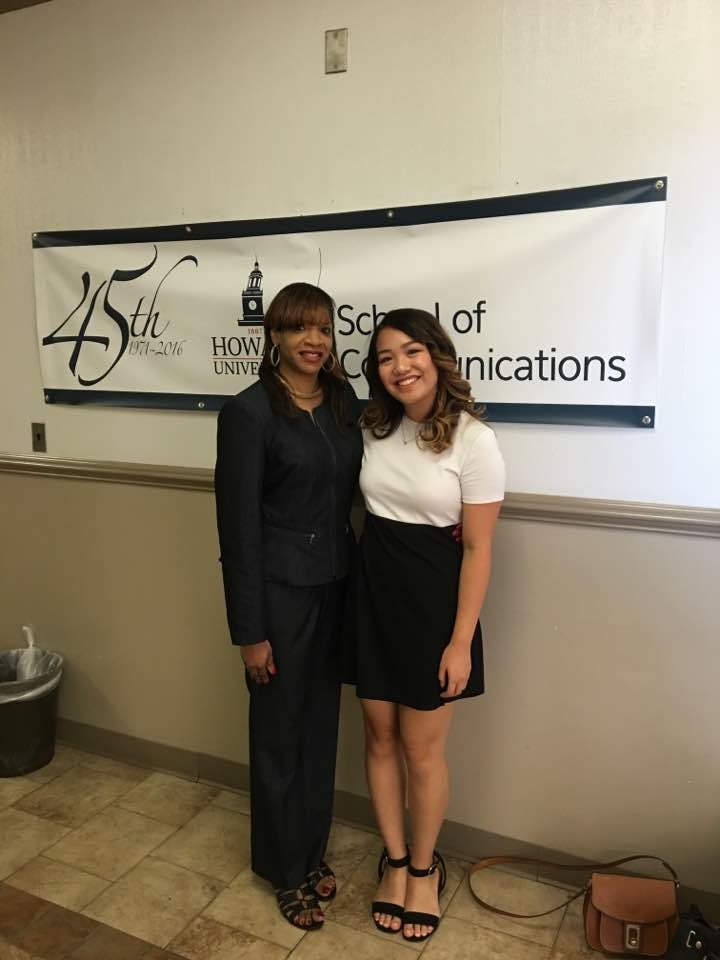 "Consummate professional!"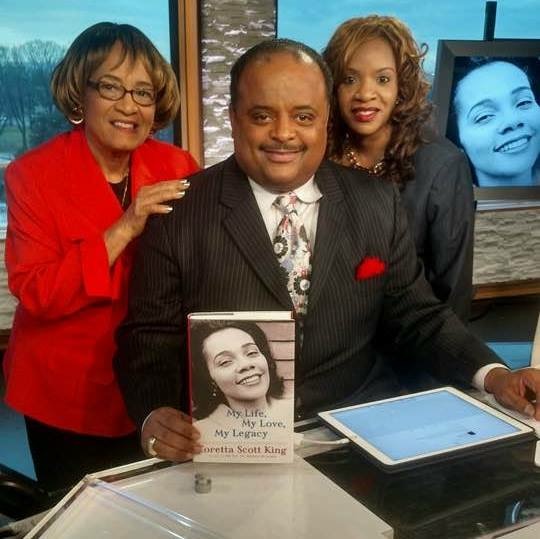 "Dr. Pettus … bar none is one of the best PR experts in the field and particularly in Washington, D.C.  The great work that she did for my ministry placed our annual conference on the map."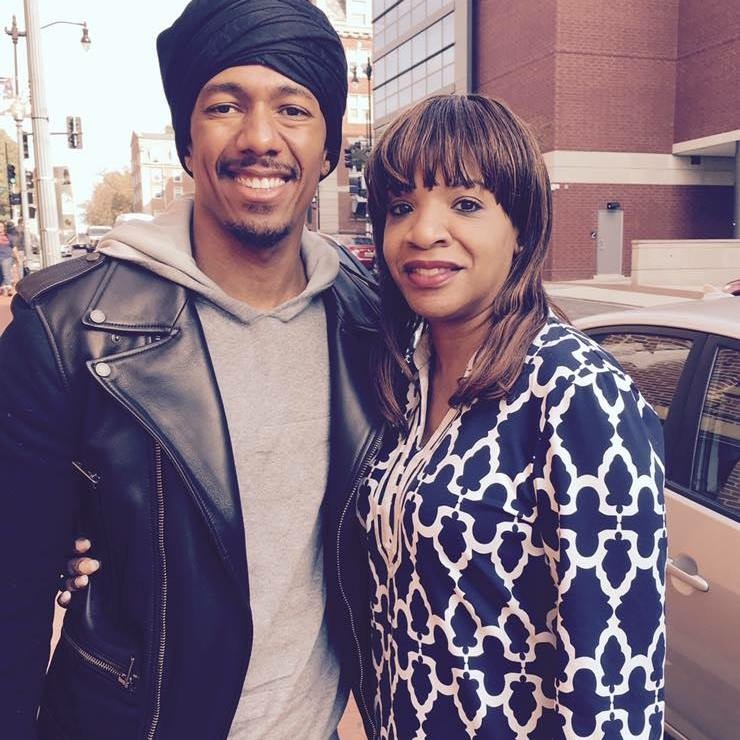 "Outstanding professional."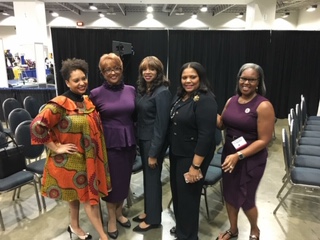 Rev. Pettus is also a wealth of information as a domestic violence survivor and advocate.  If an event organizer is looking for someone to take their conference to the next level, I highly recommend Rev. Pettus.  She is also a great guest to be interviewed on television, radio, newspaper, and any other media outlet.